Are you here for delicious noodles, rice, soups, and stir-fry?
We have everything you want!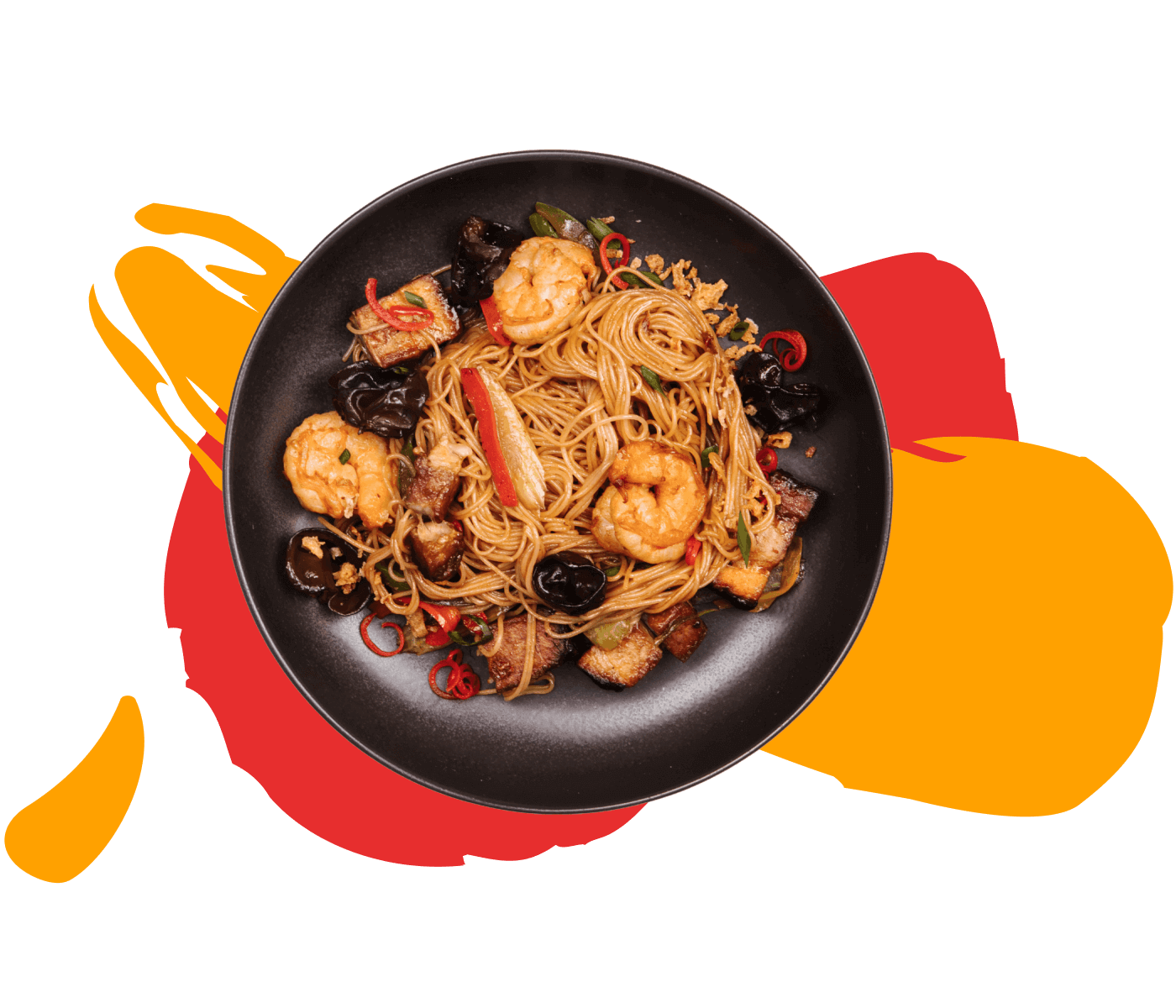 The legend of Daruma
In Japanese syncretic mythology - a deity that brings happiness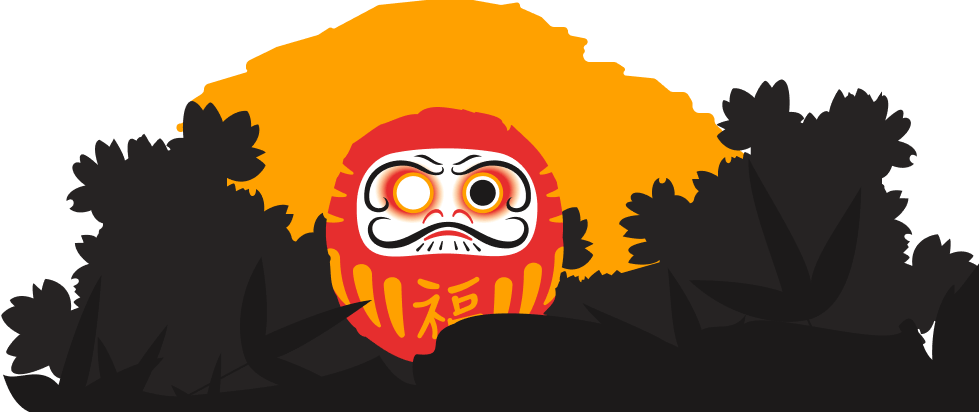 Fresh-made
We guarantee the freshness and the quality of our products.
Unique Menu
We offer the modern interpretation of traditional dishes.
Quality Ingredients
We do not use flavor enhancers. We buy all products from reliable suppliers.
Clean Kitchen
The cooking process takes place in accordance with hygiene regulations.
本物の忍者に!
Beef Noodles
350 г
Egg noodles, Beef, Red onion, Sweet pepper
イチジク
Steamed dishes
For real ninja!
蒸し料理
ストリートフライ
スープ
Pho Bo
580 г
Beef broth, Rice noodles, Beef, Red onion
Tom Yum
640 г
Shrimp and chicken broth, Steamed rice, Scallop, Shrimp
デザート
サラダ
Delivery zone
We are ready to make exceptions for large orders or offer you taxi delivery.
Working hours:
from 10:00 to 21:30