About us
New delivery service of diversified Asian cuisine. We will cook whatever you want: rice, noodles, salads, soups, stir-fry, and much more.

Our chefs have many years of experience. They have perfectly mastered the techniques of various cuisines and consistently adhere to the time-tested recipes. It won't be hard for them to cook a culinary delight in their cooking style if that's what you want.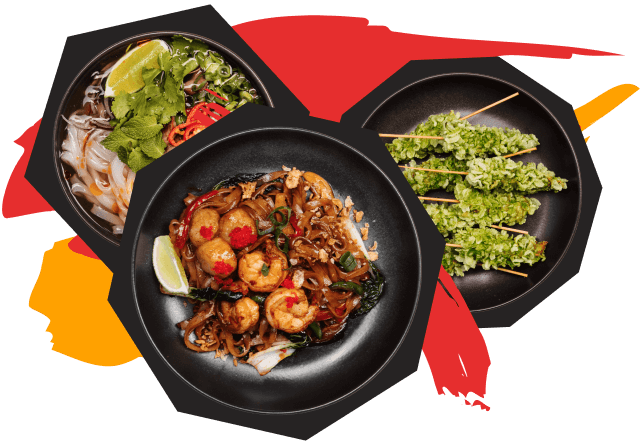 We use the finest ingredients
The freshness and rich taste of dishes is the hallmark at Ninja WOK. It is achieved owing to the high-quality products that are daily delivered from reliable suppliers. We don't skimp on portion sizes and don't use frozen foods.
We fulfill wishes
Our mascot is the mythical Daruma doll. According to Japanese legends, its magic power is to fulfill any wish made by its owner on New Year's Eve. Well, we decided to expand these boundaries and give you joy and gastronomic delight throughout the year. Now you know everything about us.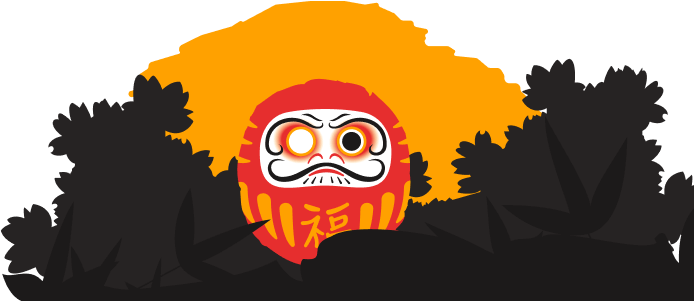 Go to the Menu section and place an order so that we can get to know you
Лапша
Рис
Блюда на пару
Стир-фрай
Супы
Десерты
Напитки