News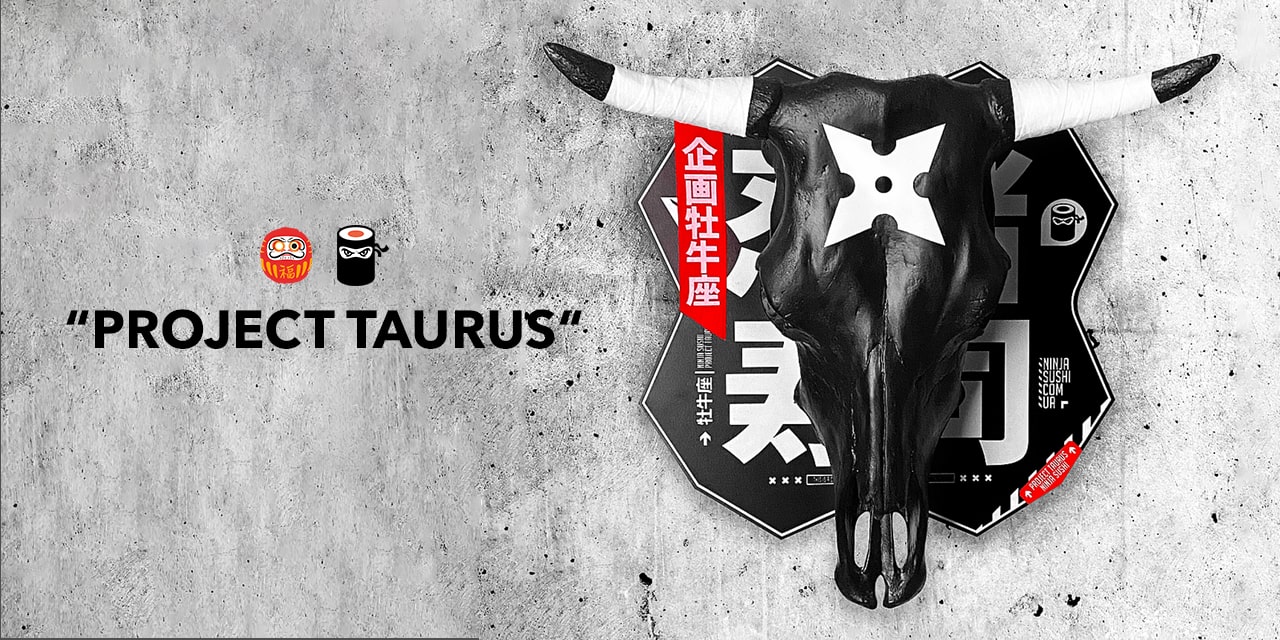 Ninja Sushi x PROJECT TAURUS
The number of design objects is limited
More details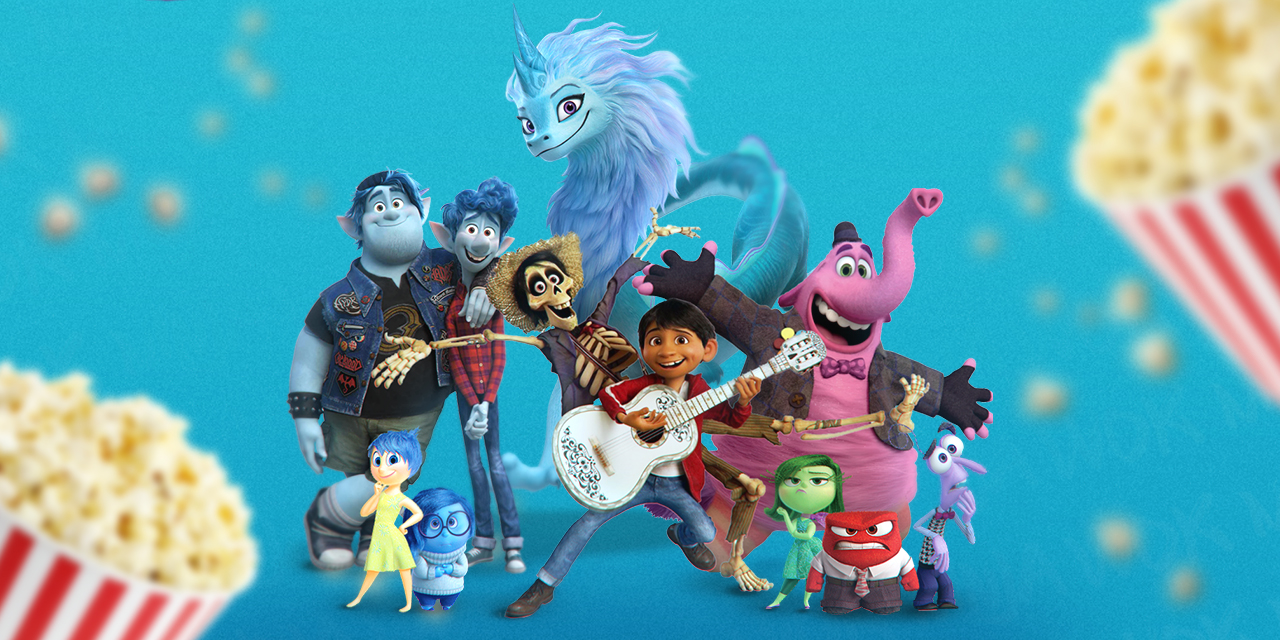 KinoWok: cartoons with deep meaning
We have chosen the best full-length animated movies for you!
More details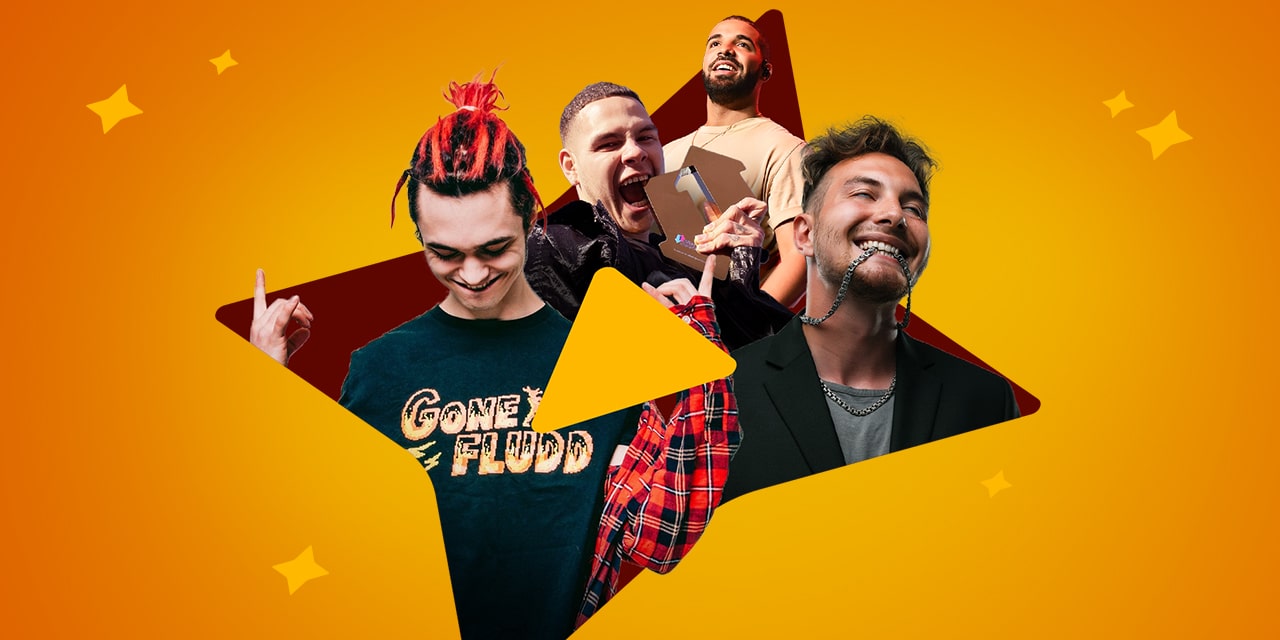 Six new music albums for your playlist
Ninja вже вибрали найкраще. Насолоджуйся!
More details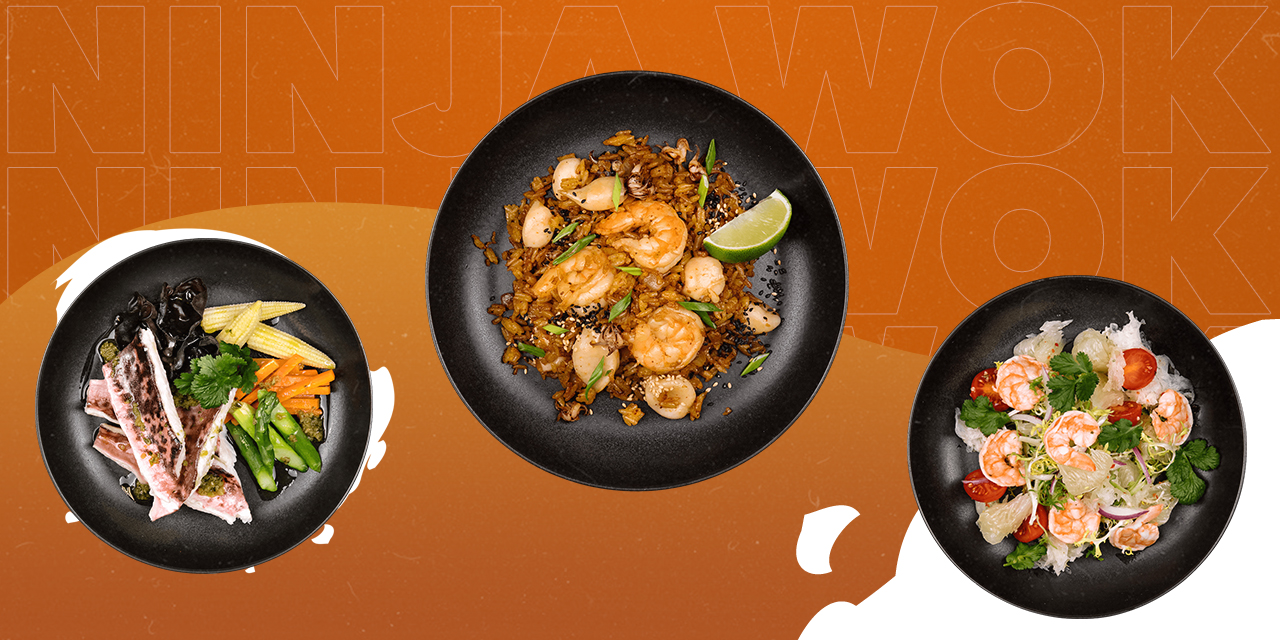 Ninja Wok: 11 New Spring Menu Items
That day has finally arrived: Ninja Wok has updated the menu!
More details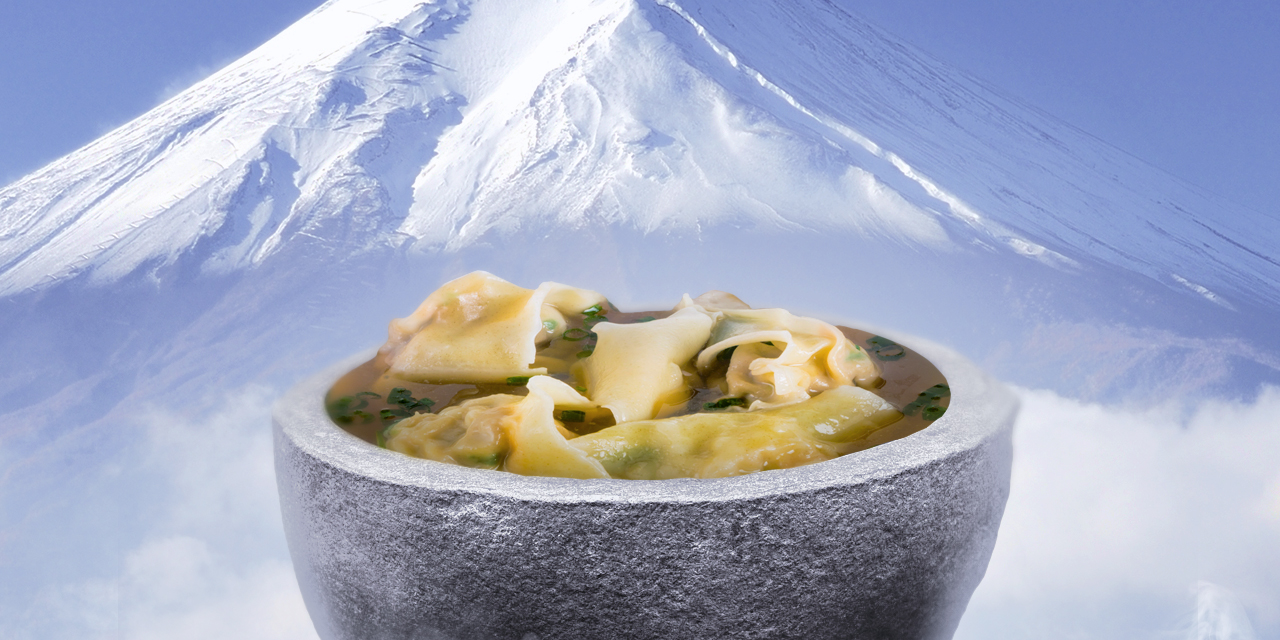 Wonton soup: simplicity is the secret
Wonton soup is an authentic Asian dish that is ideal for all European admirers of delicious and simple food.
More details