2021 has just begun, but musicians are already having high-profile releases. Check out a selection of six new albums. According to Ninja, tracks from them must be played on every music player this spring.

So, let's go!
'Borderline' by Zemfira
After eight years of solitude, Zemfira delighted fans with the release of a new album. 12 tracks with a total duration of 47 minutes. These are familiar lyrical compositions accompanied by guitar riffs or discreet piano accompaniment. It perfectly suits you if you want to unwind after a busy day or to think about the eternal.

We recommend listening to:'Palto' (Coat), 'Zhdi menya' (Wait for me), and 'Ok'.
'LIL Chill' by GONE Fludd
A prominent representative of "new music", who regularly has high-quality releases in the mumble rap genre since 2018. Do not look for a deep meaning in the songs, focus on the sound instead. It is light, exciting, and chillout - nothing superfluous this spring.

We recommend listening to: 'SOK', 'UFO LUV', 'Boys II'.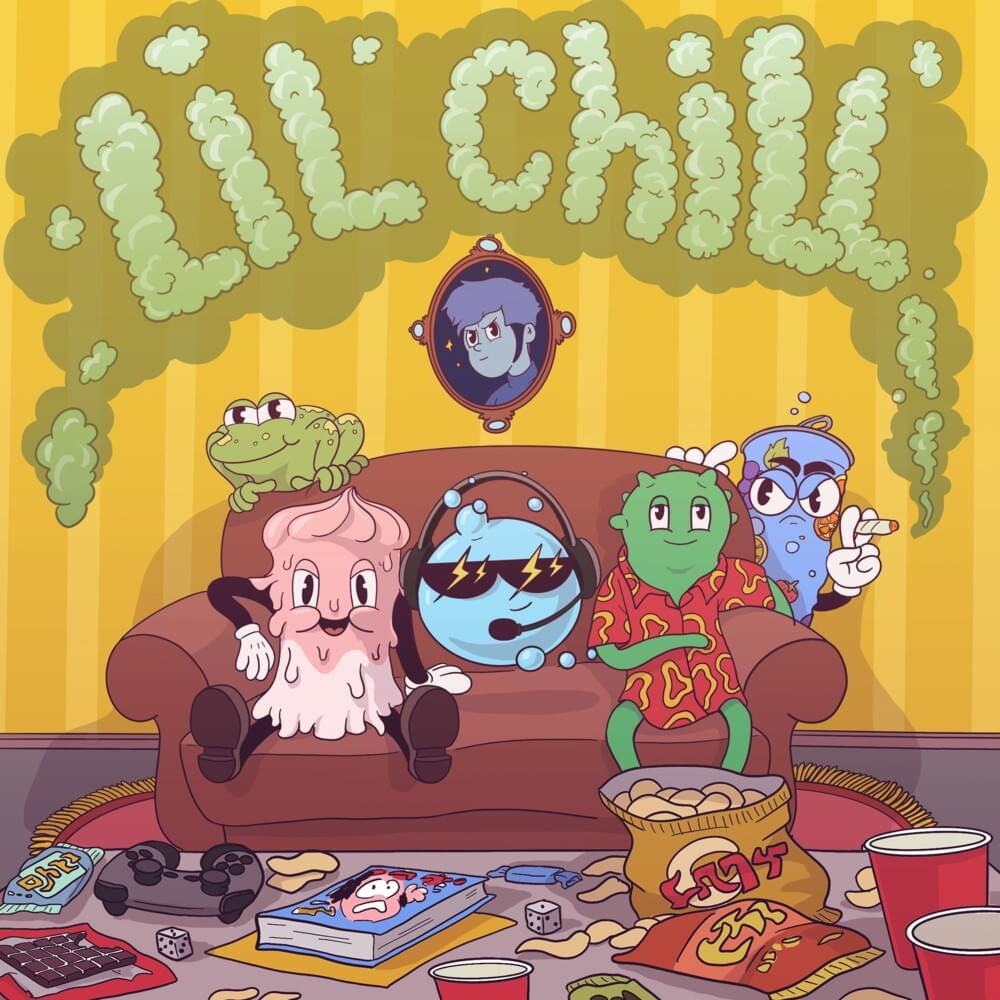 'Control' by Loqiemean
After a good vibe, it's time to plunge into the rock with heavy guitar tunes and incessant drums. Excellent arrangement of compositions, more sensual and pure singing, as well as catchy featuring, including a track with Jinjer, the vocalist of the Ukrainian band. The release definitely deserves to be in your playlist!

We recommend listening to:'Lonely Cannibal', 'Khorovod' (Round Dance), and 'Lopasti' (Blades).
'Tyron' by Slowthai
From Russian-speaking singers, we are gradually moving abroad. The British singer busted all the charts back in 2018, and he intends to replicate his success this year. The 35-minute album is divided into two parts: one has explosive and daring tracks, the other has more lyrical songs. There is enough energy for everyone, do not hesitate!

We recommend listening to:'I tried', 'terms', and 'MAZZA'.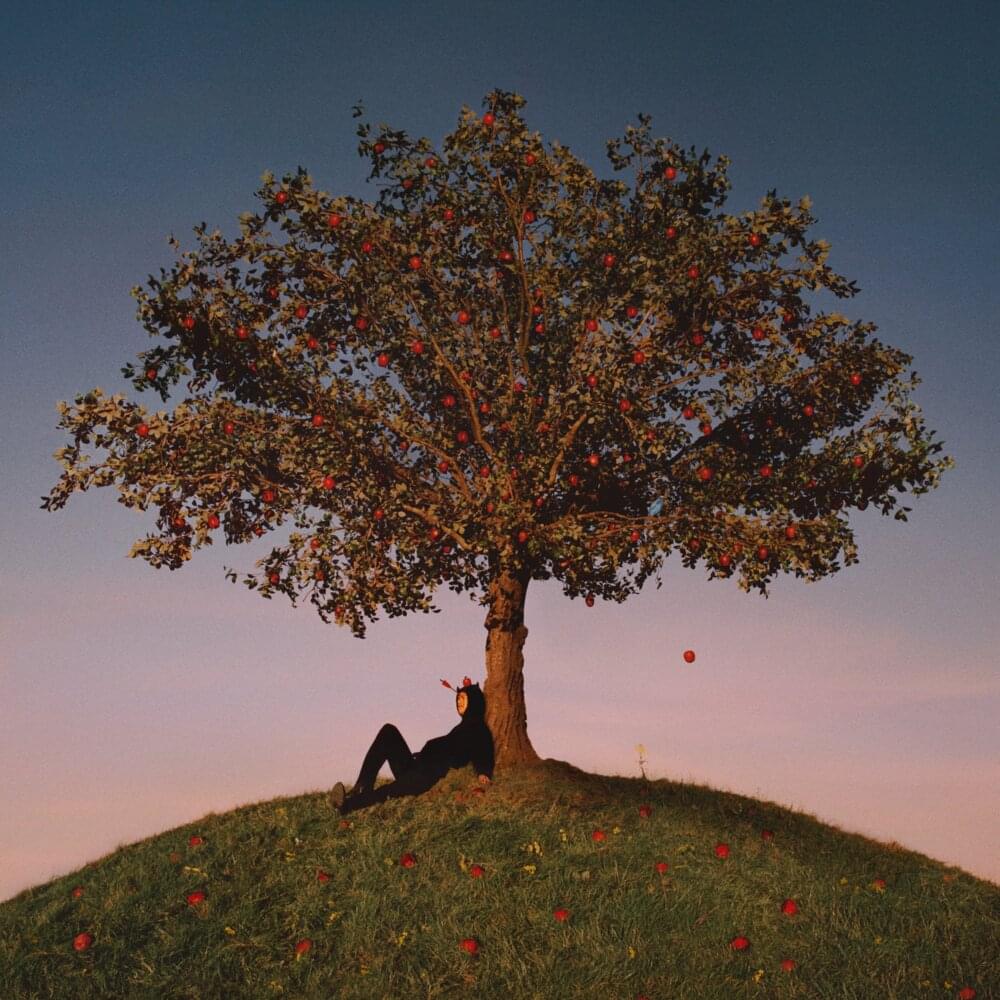 'When You See Yourself' by Kings of Leon
The 8th studio album was released by U.S. sentimentalists who play melodic rock since 1999. Listening to such releases is extremely simple: you turn them on as the background music and go about your business accompanied by gentle singing and pleasant musical accompaniment.

We recommend listening to:'Stormy Weather', 'Enchoing', and 'Golden Restless Age'.
'Scary Hours 2' by Drake
Well, how can we do without the art of the legendary Canadian singer? It is difficult to call the release a full-fledged one because it includes only three tracks. However, you can easily claim that they will all go straight to your playlist. Solo composition 'What's Next', featuring Lil Baby and Rick Ross - 12 minutes of the purest delight and musical euphoria.

We recommend listening to:all tracks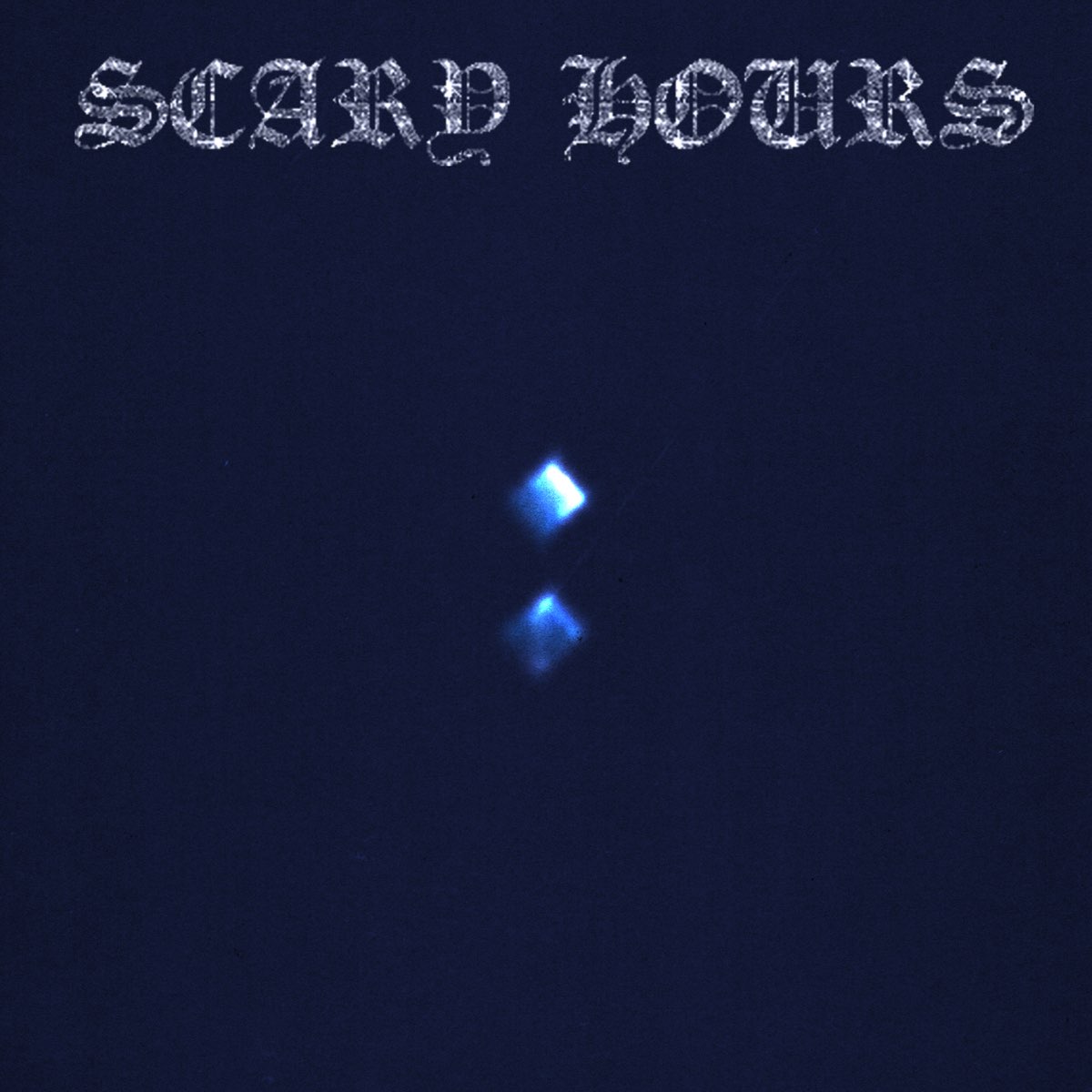 That's all. If we forgot something, then comment on the post on Instagram.