That day has finally arrived: Ninja Wok has updated the menu! Don't worry, your favorite Tom Yum is still there, and 11 delicious items have been added this spring. They will definitely not leave you indifferent.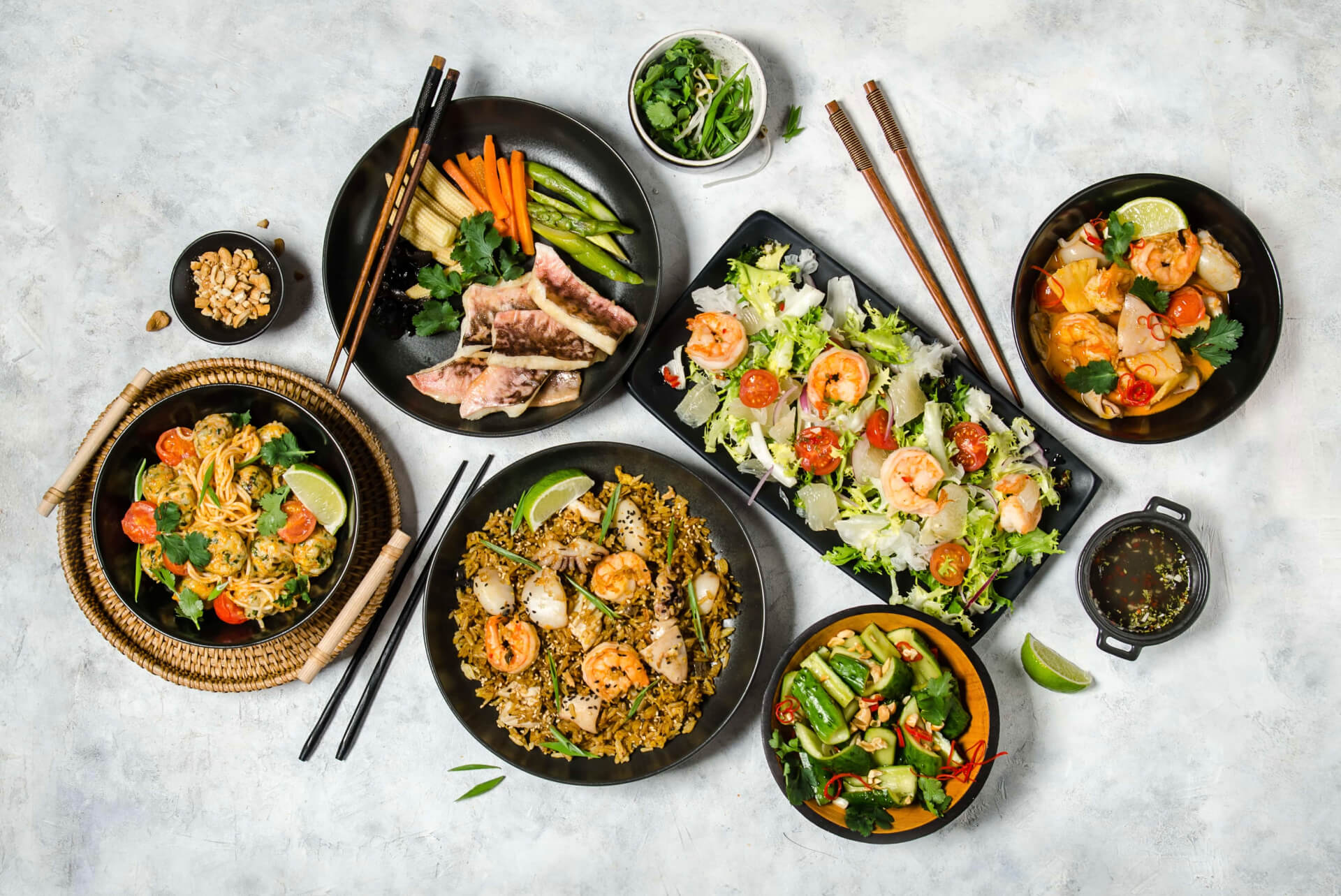 Peking Duck is a classic Chinese dish that needs no introduction: Ninjas bake it in Hoisin sauce and serve it with mandarin pancakes. Crispy, thin, and lean meat slices are the perfect choice for any situation.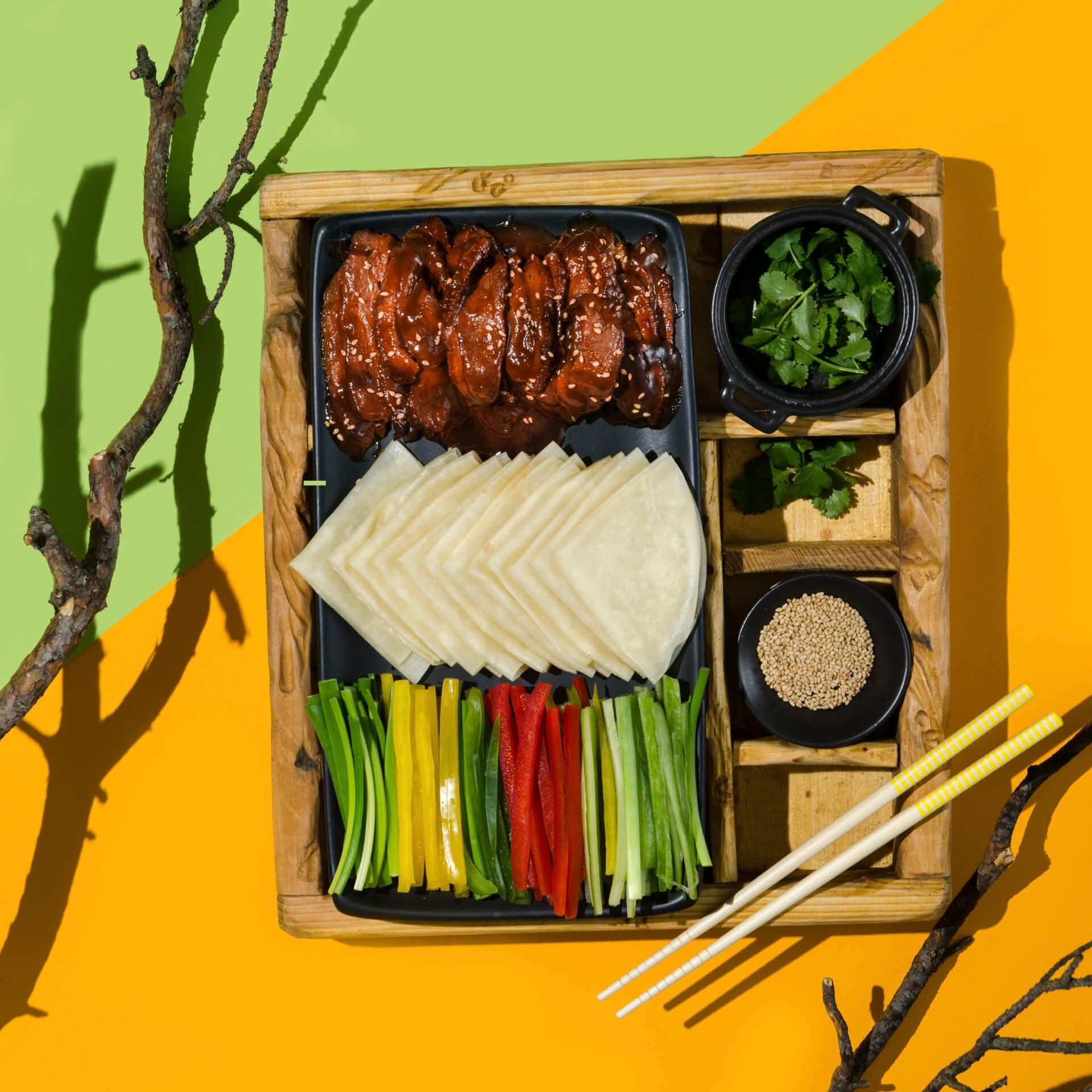 Sweet and Sour Pork contains favorite ingredients but has a different filling. You can diversify your diet at last, but you shouldn't forget about the chicken as an ingredient either :).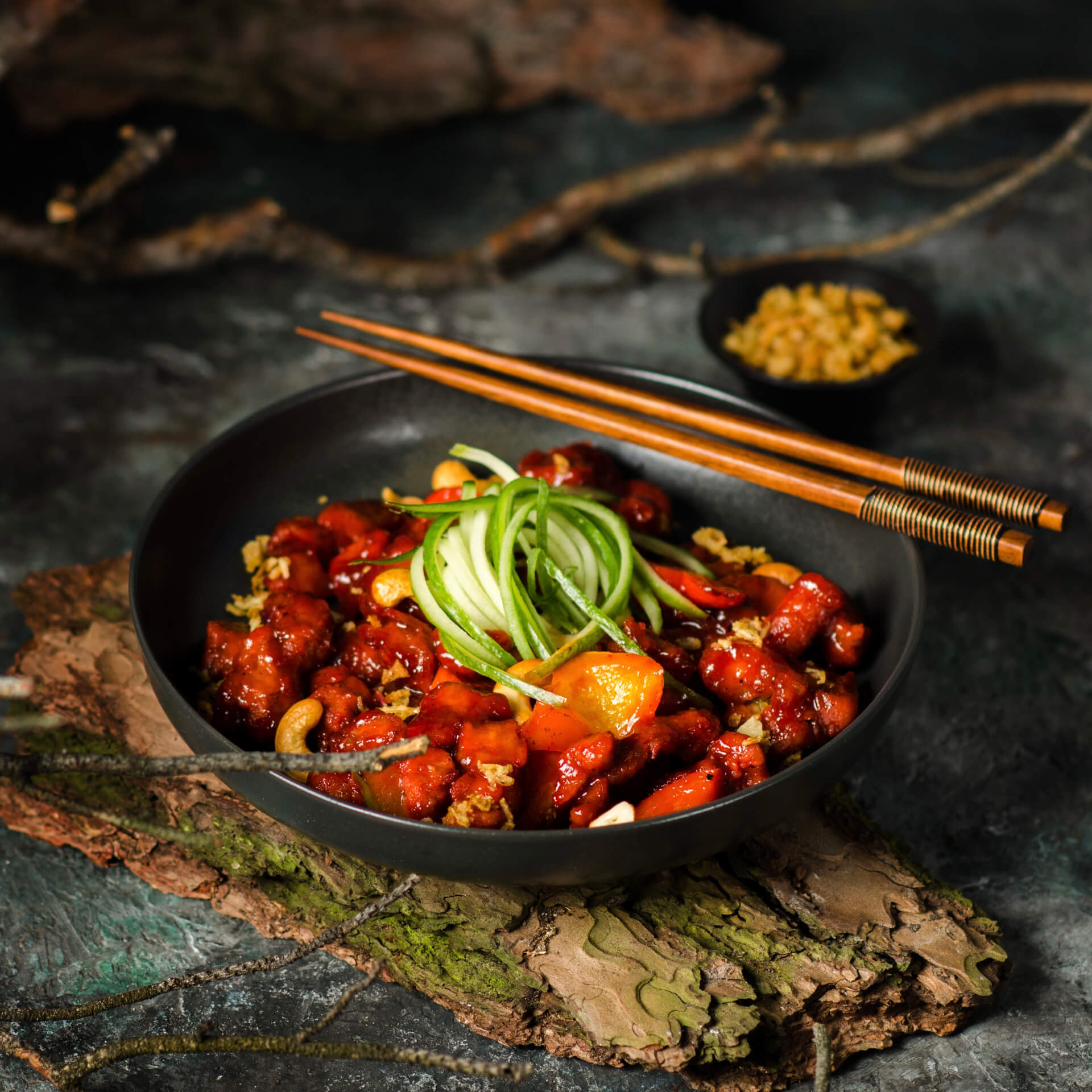 Tom Kha is one of the flagship Thai soups. A broth with coconut milk and lemongrass, rice noodles, and pork and shrimp meatballs are perhaps the most delicious way to fight against hunger. By the way, meatballs and noodles can be ordered as a different dish – they are just as good in red curry sauce.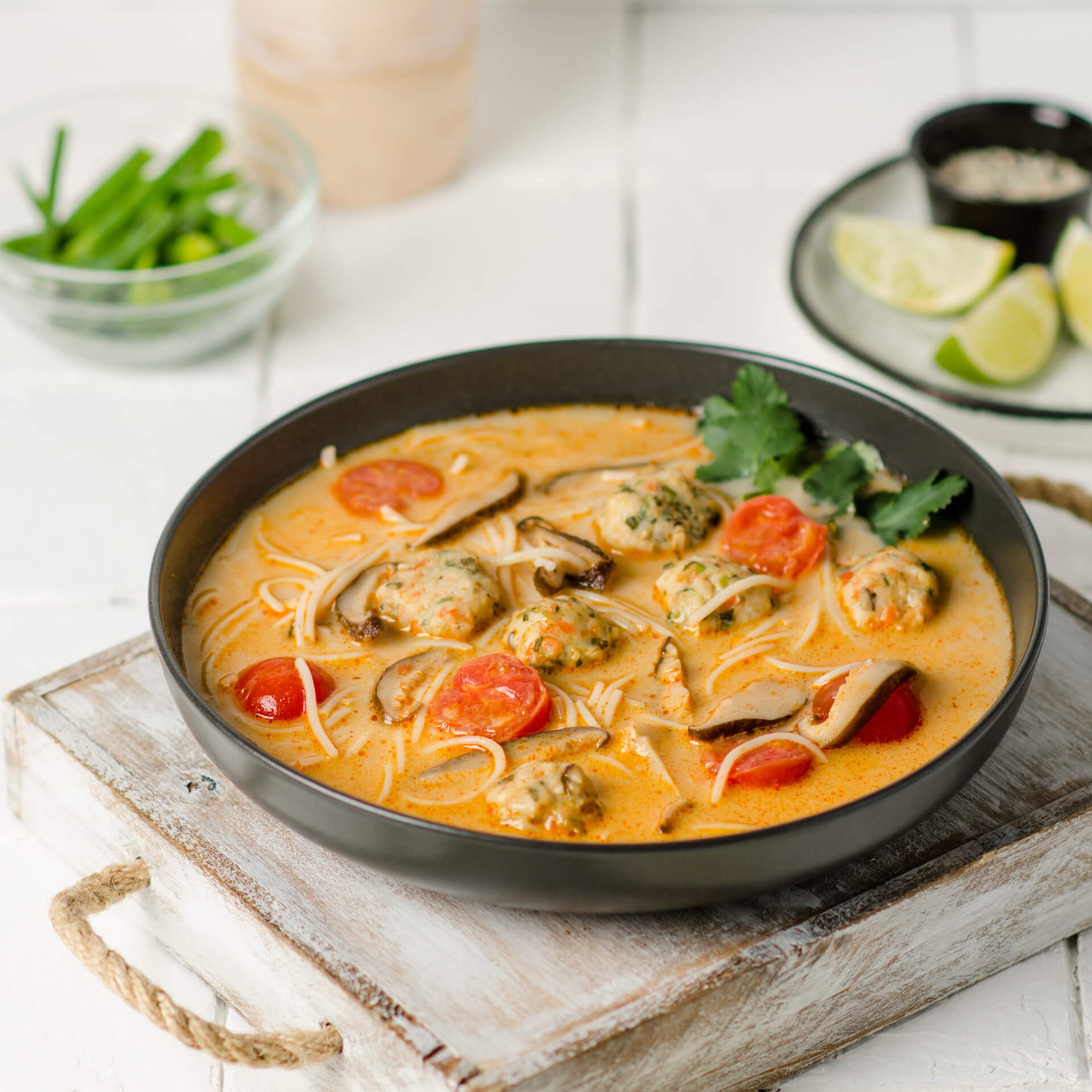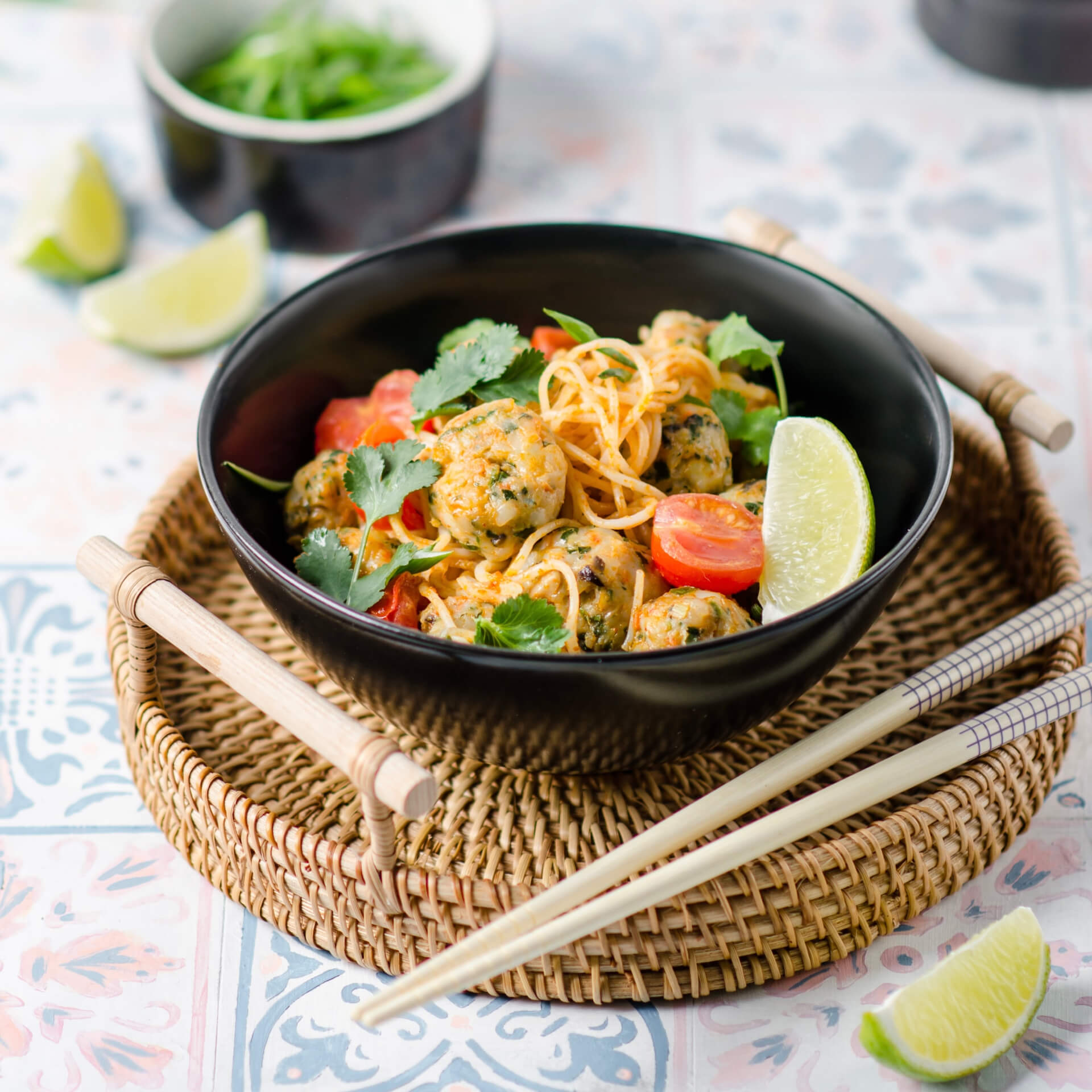 For those who prefer fish, Ninja can cook Fried Rice with Seafood and Seafood Saute: squid, tiger shrimp, refreshing notes of lime, and aromatic spices – everything you need is ready. Saute is also cooked in Tom Yum sauce – we know, it is a forbidden trick, but you don't mind, do you?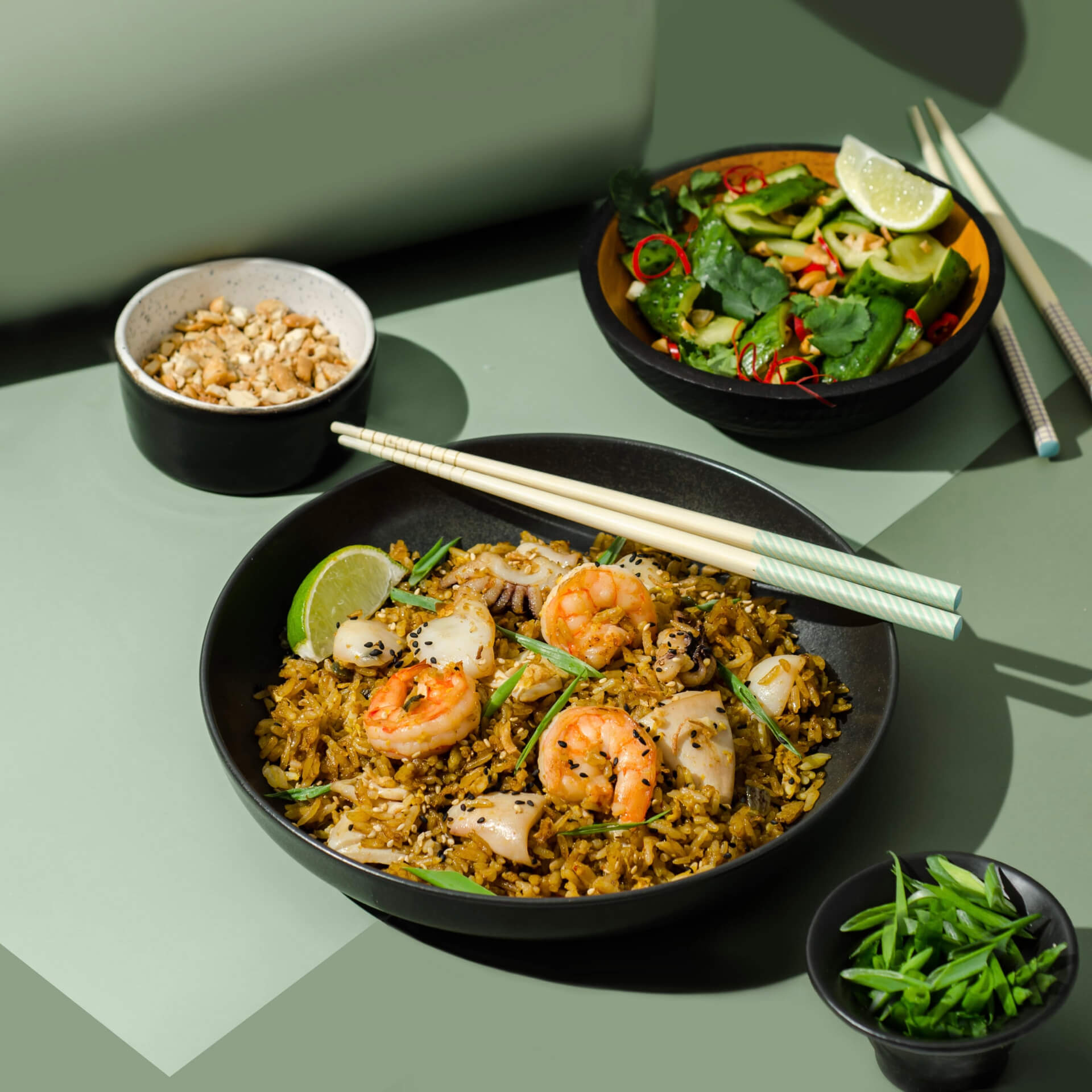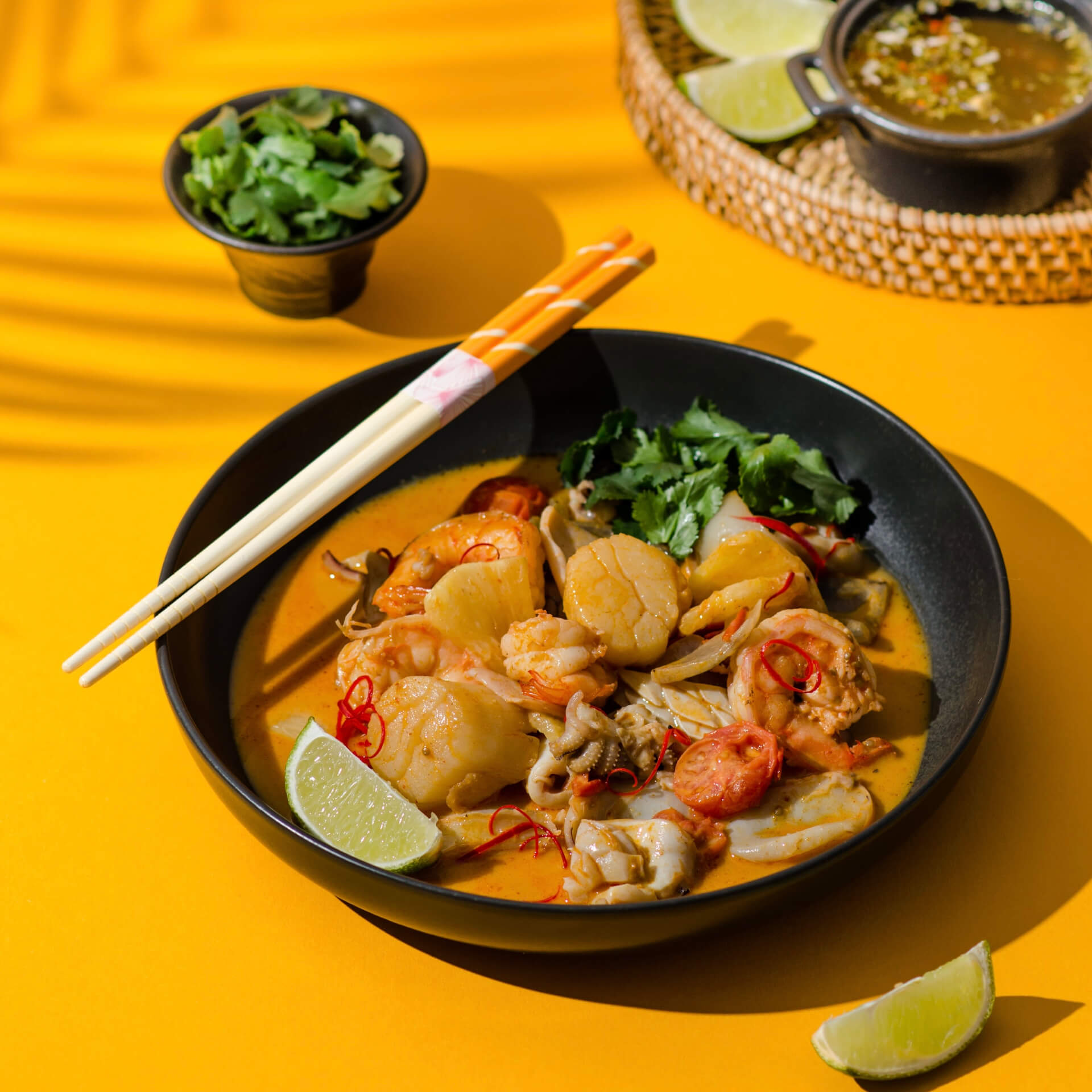 The sea Ninja chart is headed by the Steamed King Clip Fish. This is such a rare fish that tastes like shrimp. In Japan, it is considered a samurai dish because it helps you to quickly recover after exhausting trainings.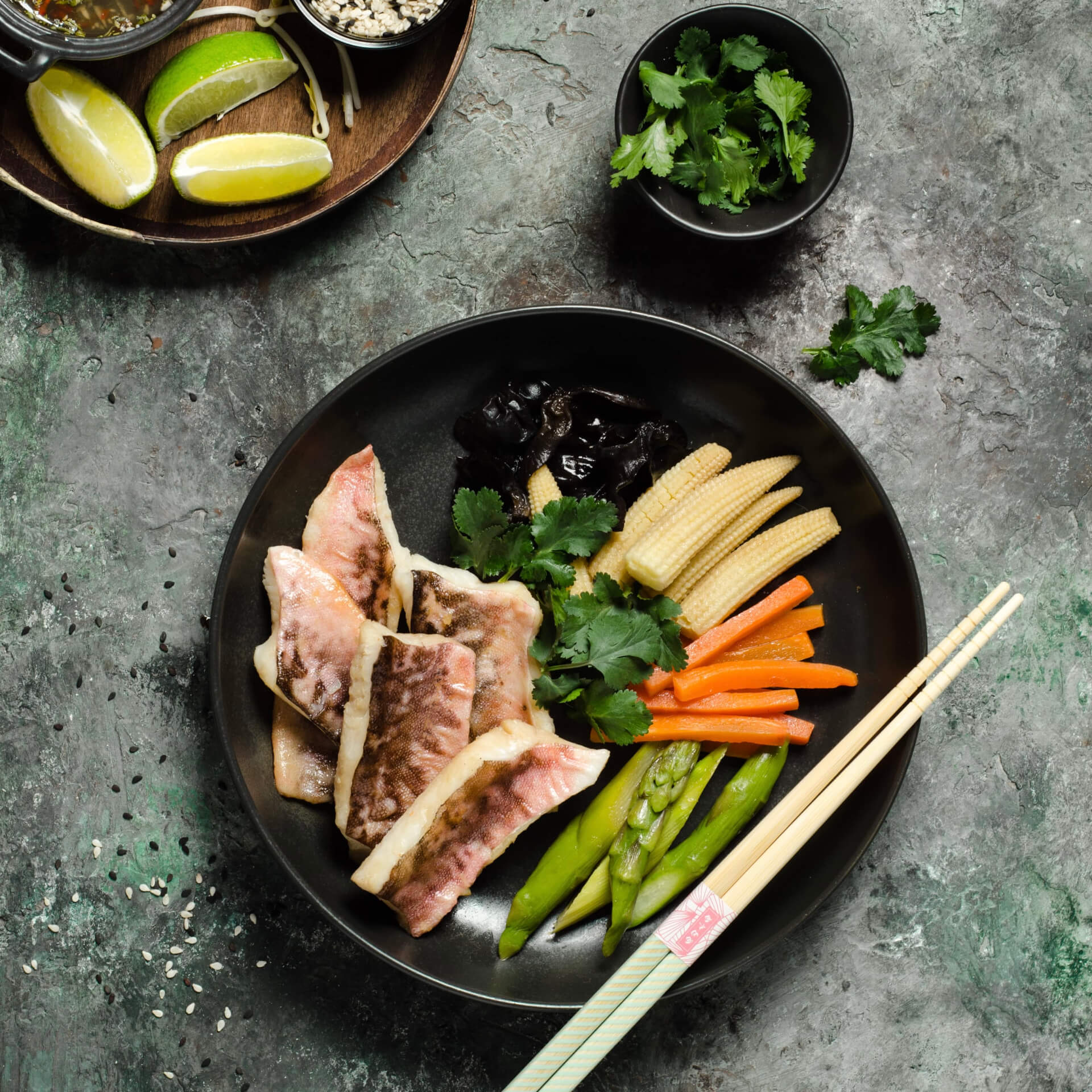 Salads, which are also added to the Ninja menu, will help with recovery as well. Beef or Shrimp Pomelo? We leave such a difficult choice to you, but we friendly advise you to add Tokpokki to them. These rice sticks in a hot sauce have gained immense popularity in South Korea and beyond.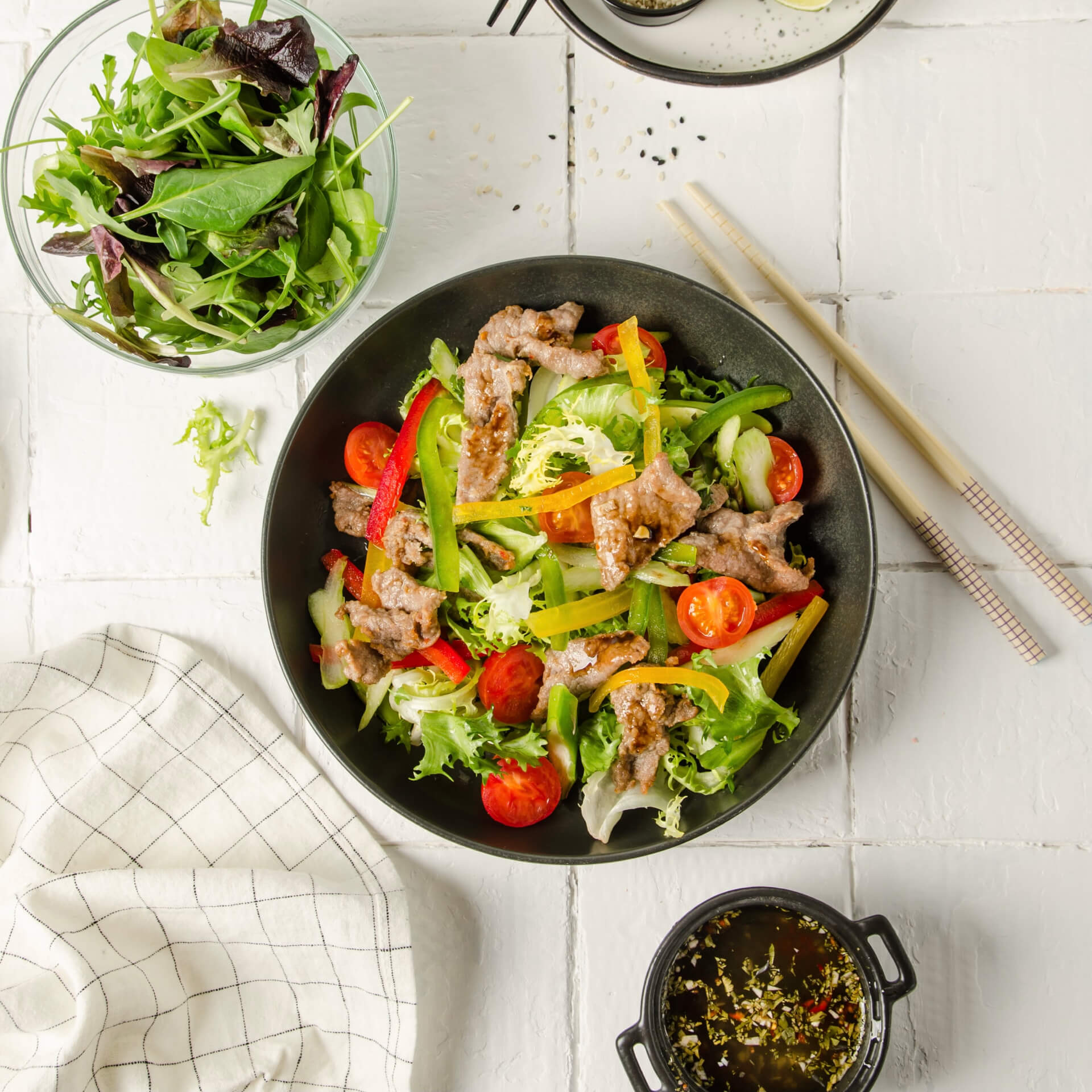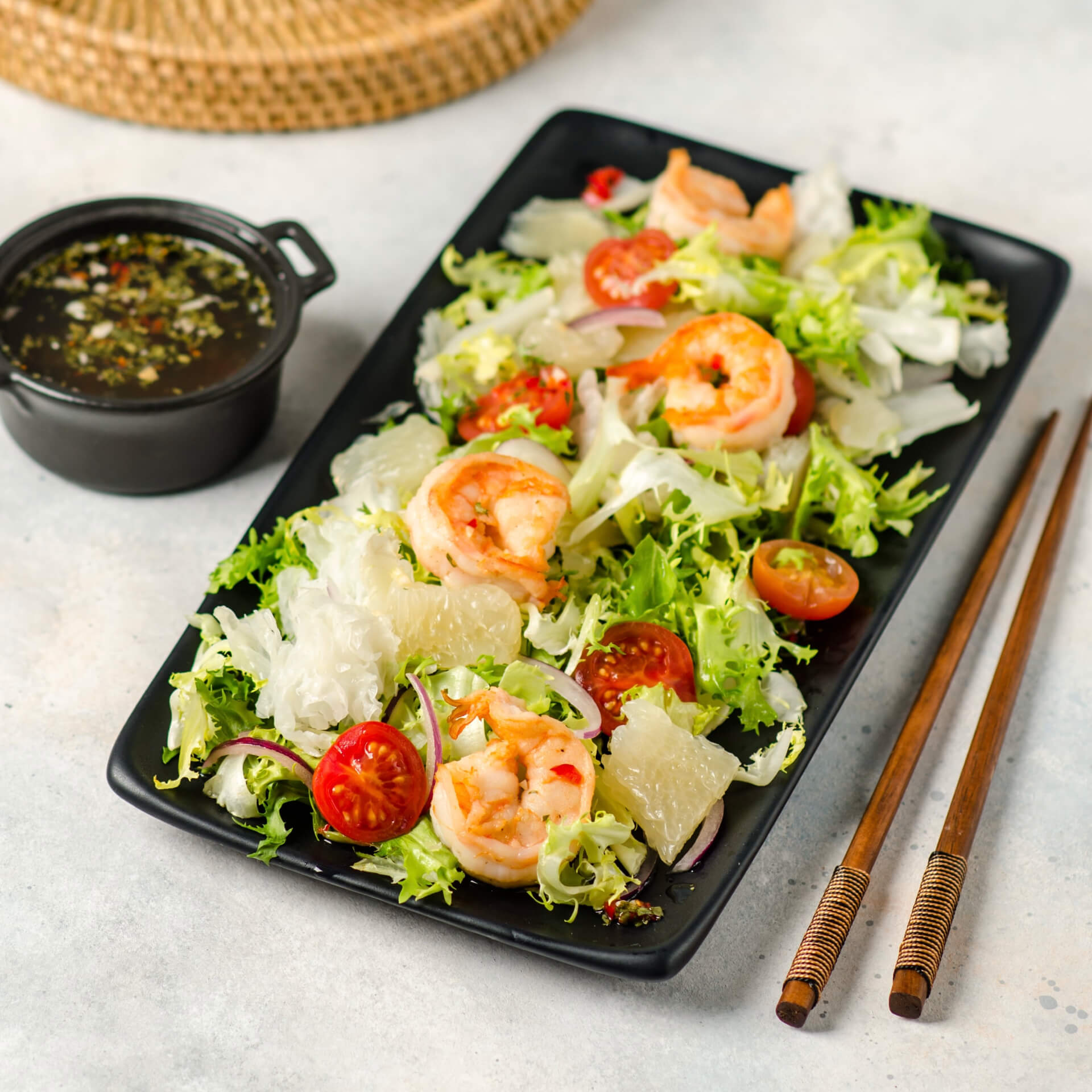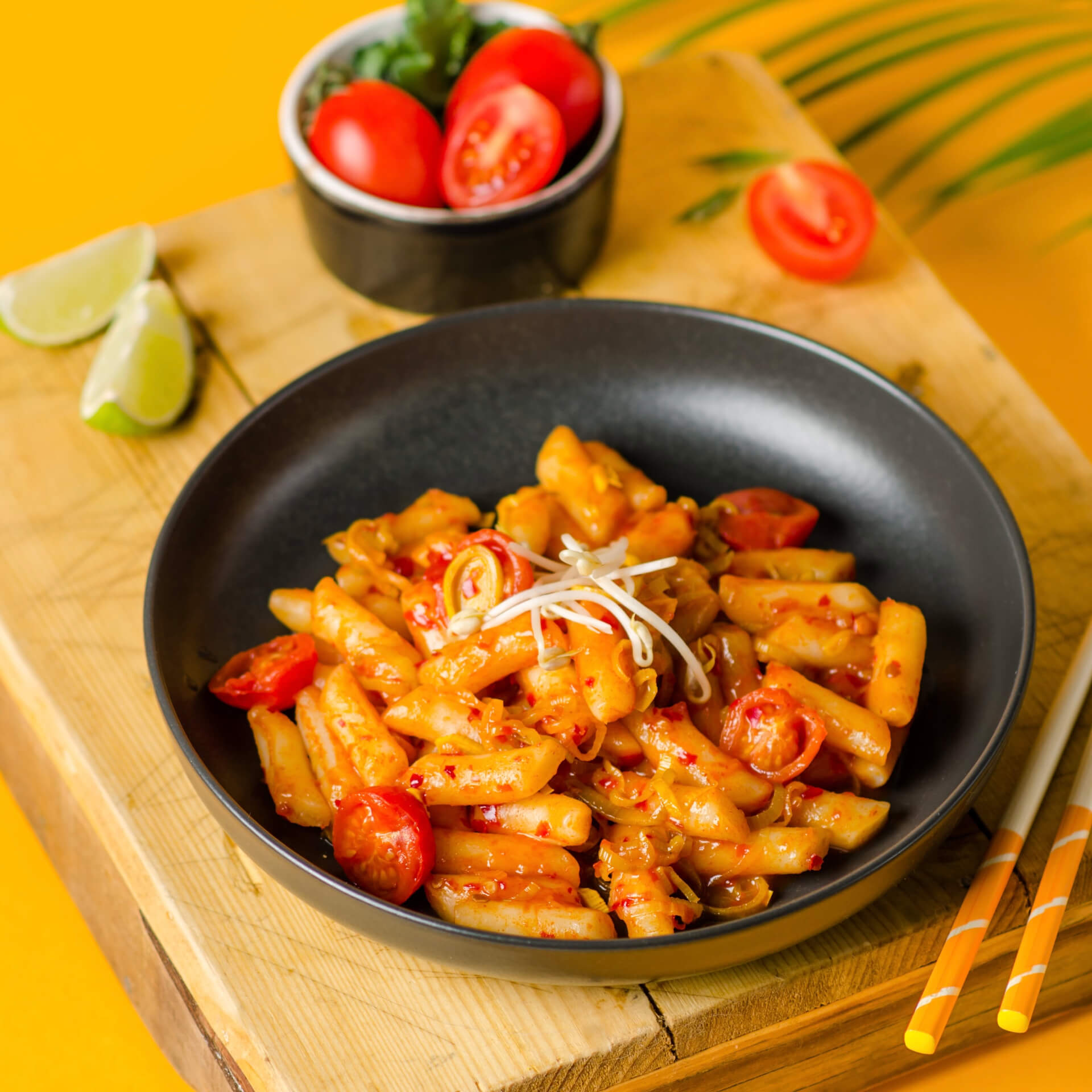 And finally, crispy cucumbers. How can we do without them? Sure, we can't. We know how to cook them perfectly in oyster sauce with cilantro and cashews.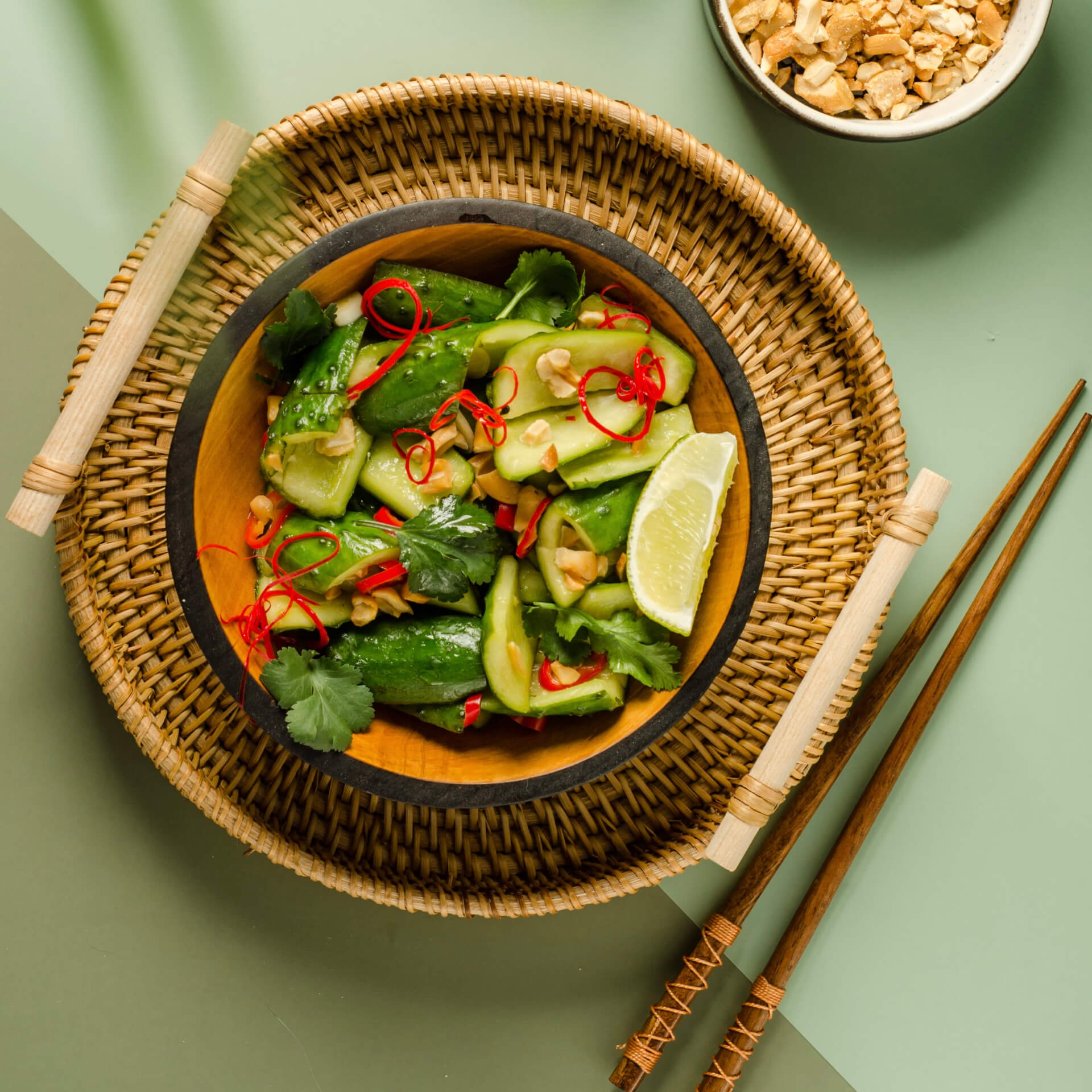 That's enough for now. We are sure you have already decided on your favorite. We are waiting for your orders!